Welcome to 3NorthernMonkeys.com
LIVE ACOUSTIC TRIO (NOT QUITE A BOY BAND)
PLAYING ACROSS THE NORTH WEST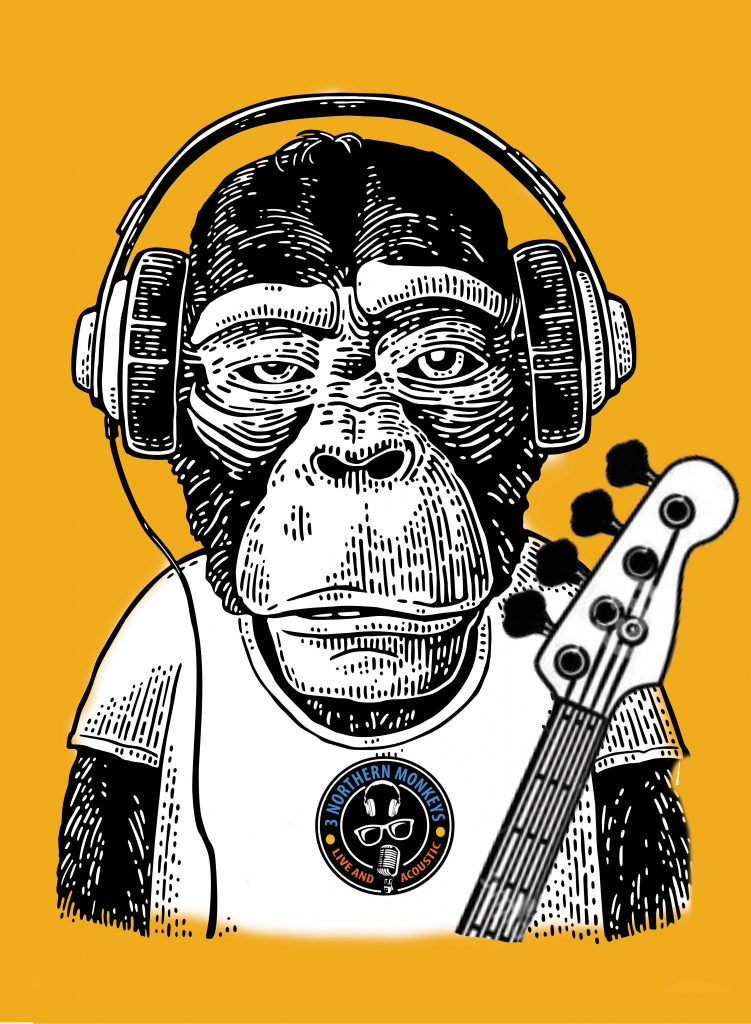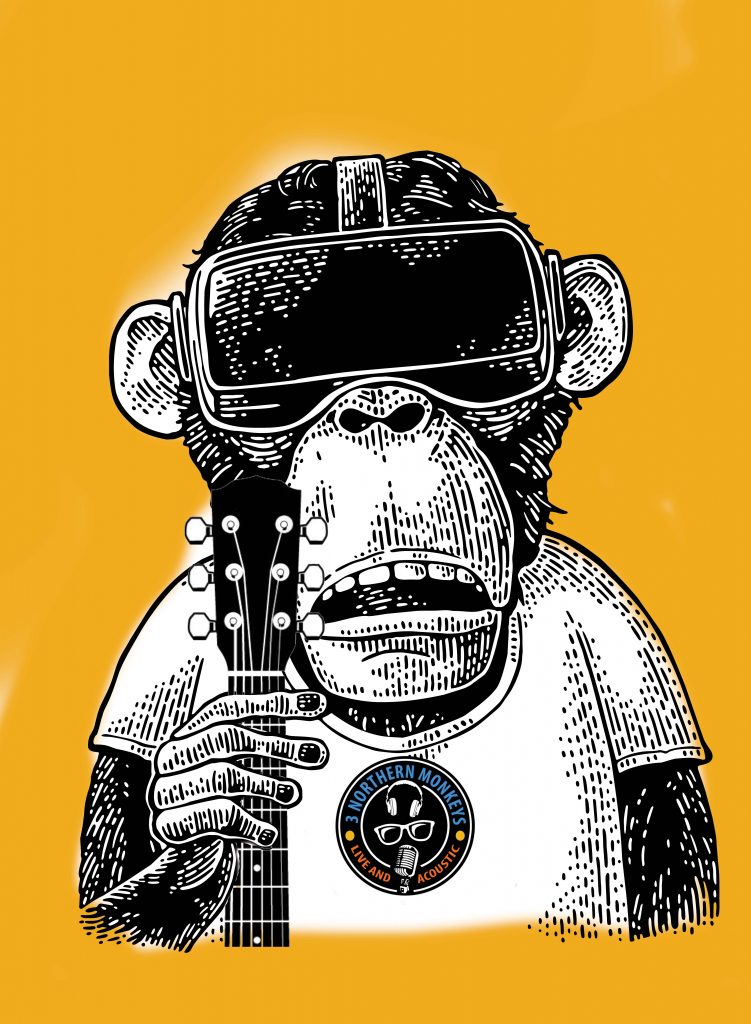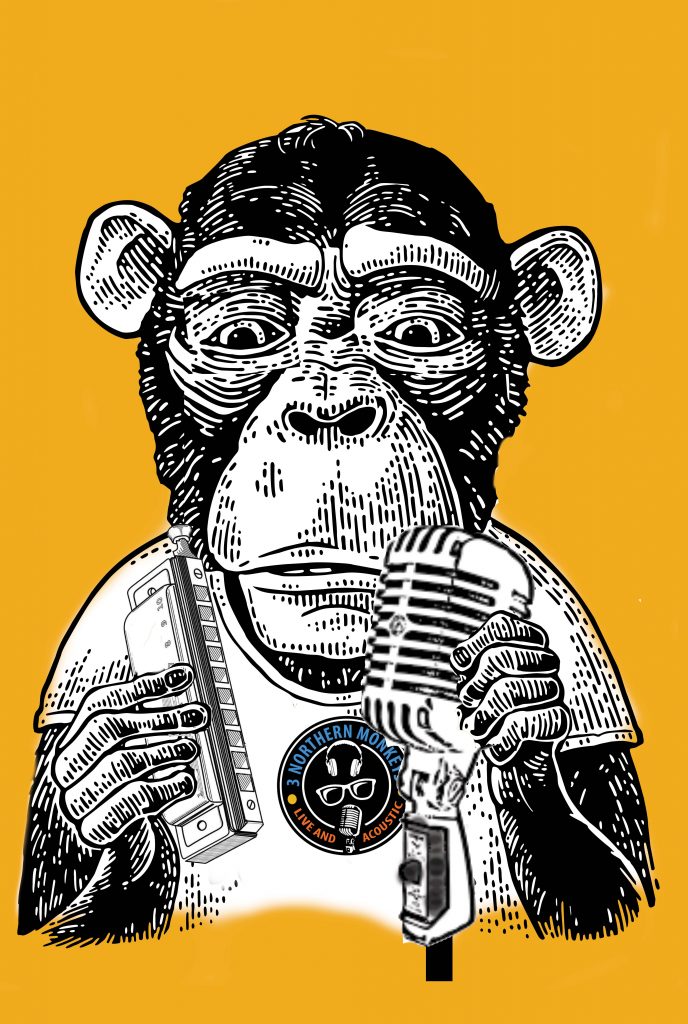 SING ALONG WITH THE MONKEYS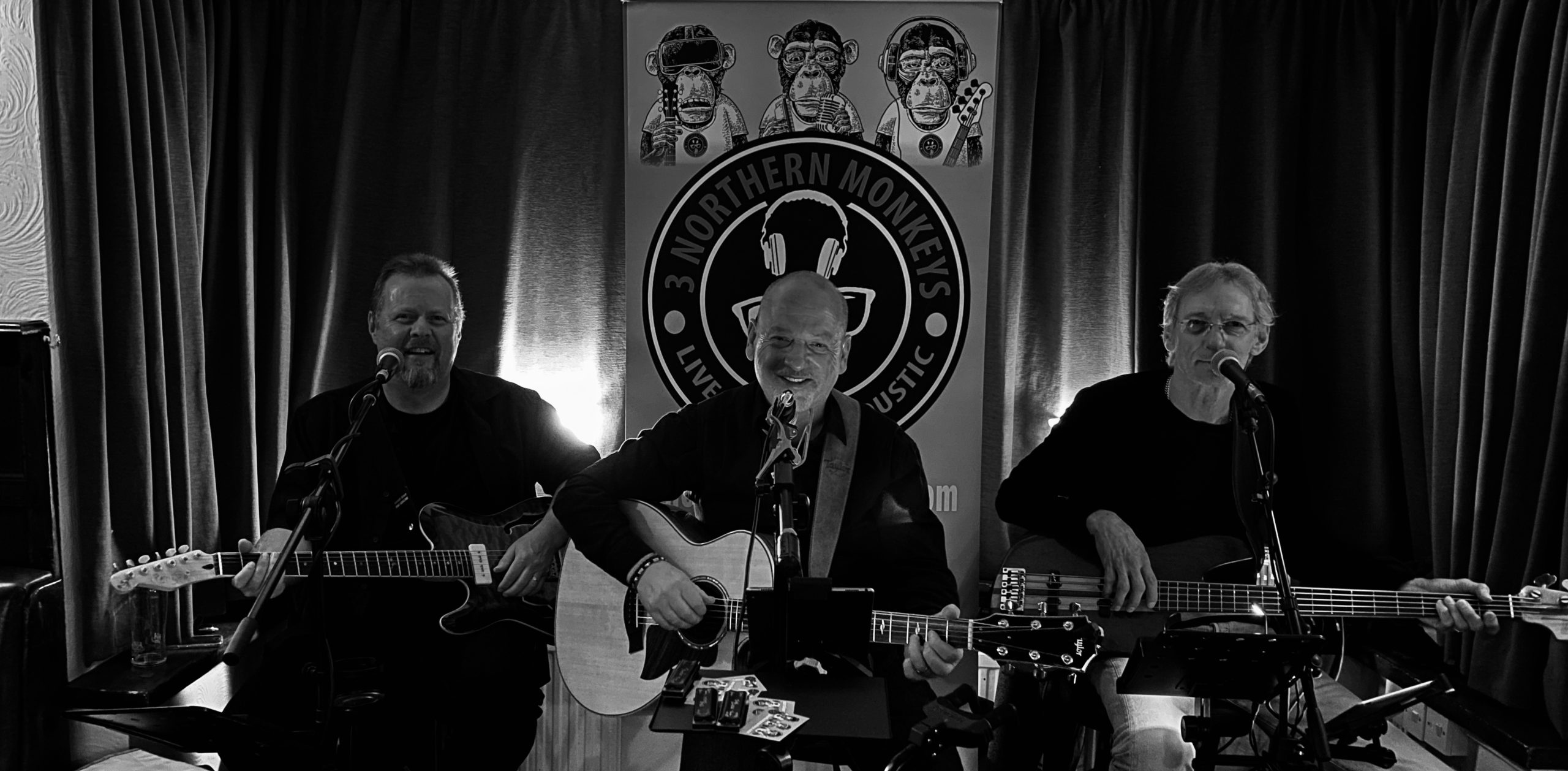 Live music in local venues has changed since covid and bands have had to adapt for now and the foreseeable future. We have seen more pubs and bars supporting live music to be more acoustically driven, Soloists, Duo's and Trio's are finding a market that still works in 2022 with stripped back formats and acoustically driven sets entertaining in the pubs, restaurants, bars and clubs that understand the value and the unique dynamic that live music brings to their venue.
After 19 years playing with SNATCH and The Soul Dependents in a full 4, 5 or 6-piece format, the 3 Northern Monkeys have found a great new audience in our 3 piece acoustic format.
Wilko, Robbo and Capt'n Dave have combined to recreate the fun, madness and music of the last 19 years in a slightly more gentile format. One that venues can host with confidence that entertainment is focussed on what audiences can still enjoy.
"Lets's get out there and have some fun!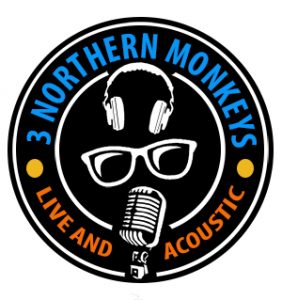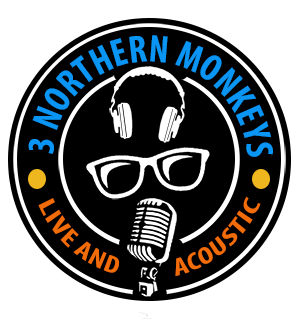 Superstition - Stevie Wonder - as covered by The 3 Northern Monkeys 2020
Romeo and Juliet (Dire Straights Cover) by The 3 Northern Monkeys
The Band | The Weight cover by 3 Northern Monkeys
My Girl - The Temptation's gets an acoustic cover by the 3 Northern Monkeys
Moondance (Van Morrison Cover) by The 3 Northern Monkeys
Dakota, Stereophonics cover by The 3 Northern Monkeys
The Snake - Al Wilson cover by The 3 Northern Monkeys
Bad is Bad (Dave Edmunds) - covered by The 3 Northern Monkeys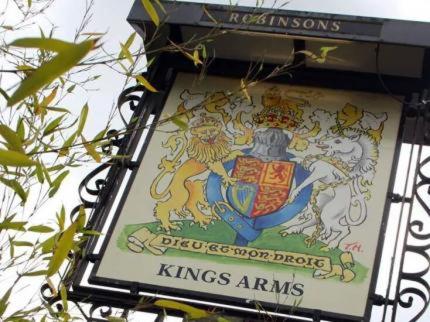 Great to see the 3 Northern Monkeys back at the Kings Arms. We have always been great supporters of Live music and this 3 piece format brings a full band experience is a format perfect for our venue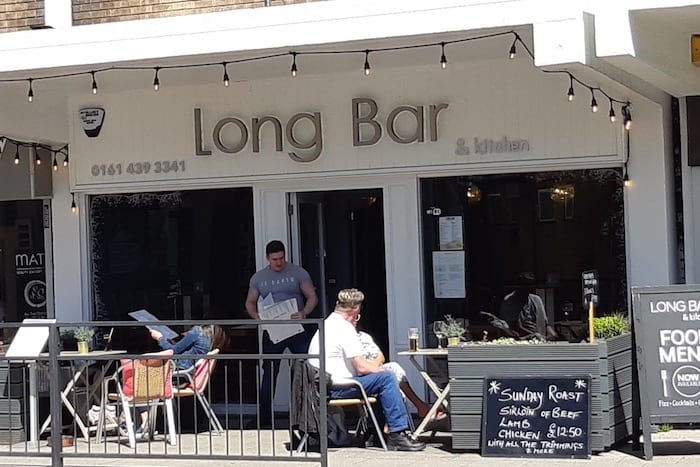 We decided to introduce live music on the first Thursday of each month and the 3 Northern Monkeys have been a fixture ever since. The always bring the party and a smile to our guests with a great range of songs for all.
The Jolly Sailor
Davenport, Stockport
We have committed to live music at the Jolly and Friday nights are great with the 3 monkey boys, doing their thing! Always fun always professional with our guests and a great mix of musical genres that everyone enjoys.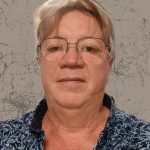 John Kelly
Commercial Manager - Burnage RFC
These Monkey's can play and sing, great musicians, great harmonies and great fun! Great banter with the rugby crowd for post match entertainment and a must fro private functions at the club.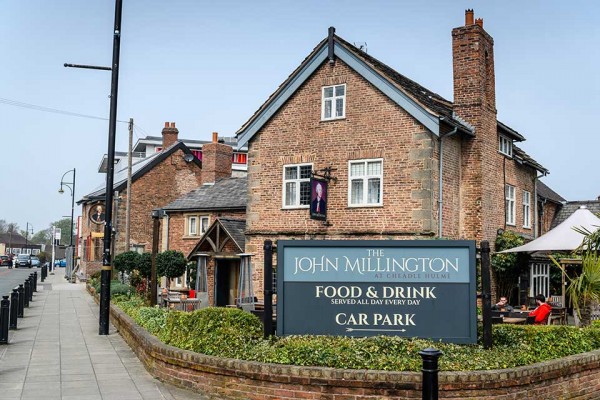 The John Millington
Cheadle Hulme
Pre Covid 19, the Soul Dependents full band were a regular feature for Friday live music nights. Great to see them back in this acoustic format and still bringing quality live music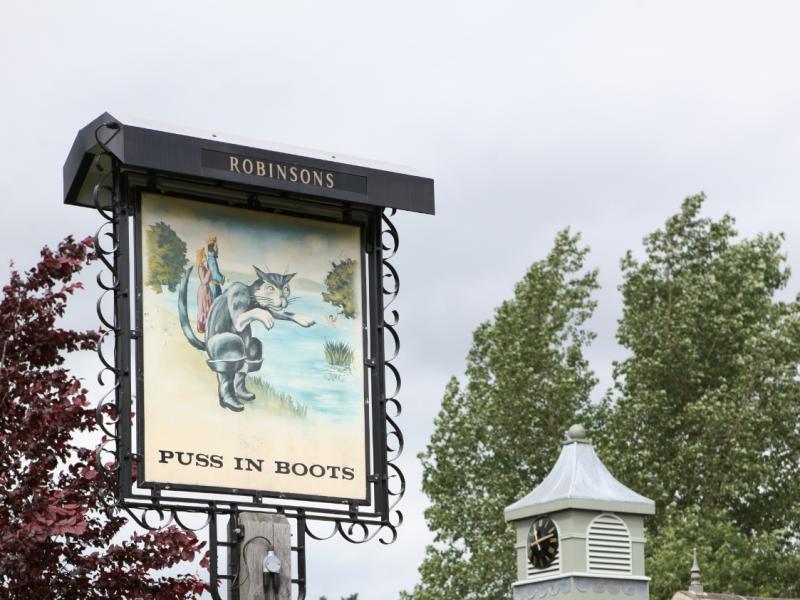 The Puss in Boots
Stockport
Want to hear us, we would love to hear from you?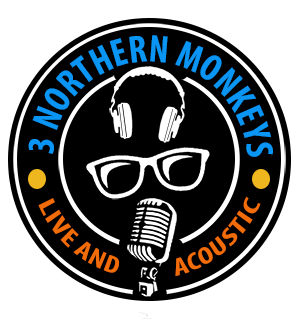 c/o Sound and Motion Studios
THE MEDIA LOUNGE
Ashbourne House
Stockport,
Cheshire SK4 5DA
Telephone: +44 (0)161  282 8000